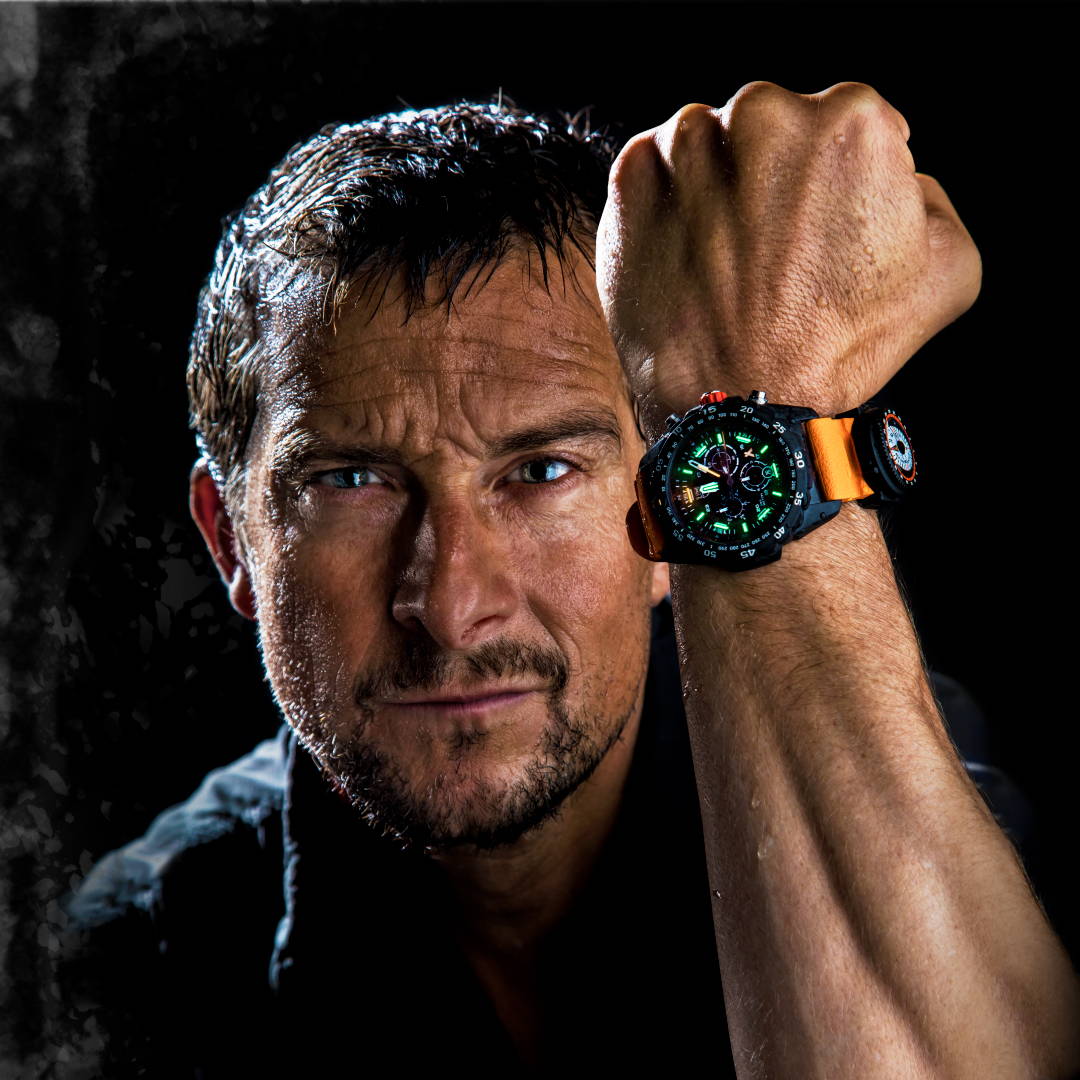 Headquarters: UK
Mission: Host of "Running Wild", "You Vs Wild", "The Island & The World's Toughest Race". World Scout Chief Ambassador. UK Chief Scout. Hon Colonel Royal Marines.
Favorite Luminox: Bear Grylls Survival 3749
Bear Grylls has become known as one of the most recognizable faces of outdoor adventure worldwide. The BAFTA award-winning TV presenter began his journey with the British Special Forces (21 SAS) before becoming one of Mount Everest's youngest climbers. There is no better watch on Bear Grylls' wrist than a Luminox, especially the models he has helped design and develop.
Bear Grylls is Honorary Colonel of the Royal Marines Commandos, the youngest British Chief Scout and the first Chief Ambassador of the World Organization of the Scout Movement, which includes a global family of some fifty million Scouts.
Bear Grylls originally starred in Discovery's hit TV series Man vs. Wild for seven seasons before hosting the NBC & National Geographic Channel series Running Wild with Bear Grylls. On this show, he has taken global stars such as Julia Roberts, Ben Stiller, President Obama and Indian Prime Minister Modi on wilderness adventures.
"Never Give Up" is an important attitude to survival under any circumstances and is Bear's motto.
This is his story.
What does "Never Give Up" mean to Bear?
The boldest and greatest goals you ever strive for will inevitably meet resistance because life will never make it easy. The truth is: the only way to get somewhere meaningful, the only way to achieve your dream is through the door of failure. There are no back doors here. But if a goal is worth reaching, keep at it and never give up.
One very important point that is often overlooked is a survivor's attitude of never giving up. Tenacity and determination to keep going despite the mostly slim odds. This spirit and your own inner attitude is the key to staying alive. More than any amount of knowledge or skill. Resilience is a muscle that grows stronger over time and is the fire in all of us that can change everything. Combine this with ingenuity and courage and you are virtually invincible.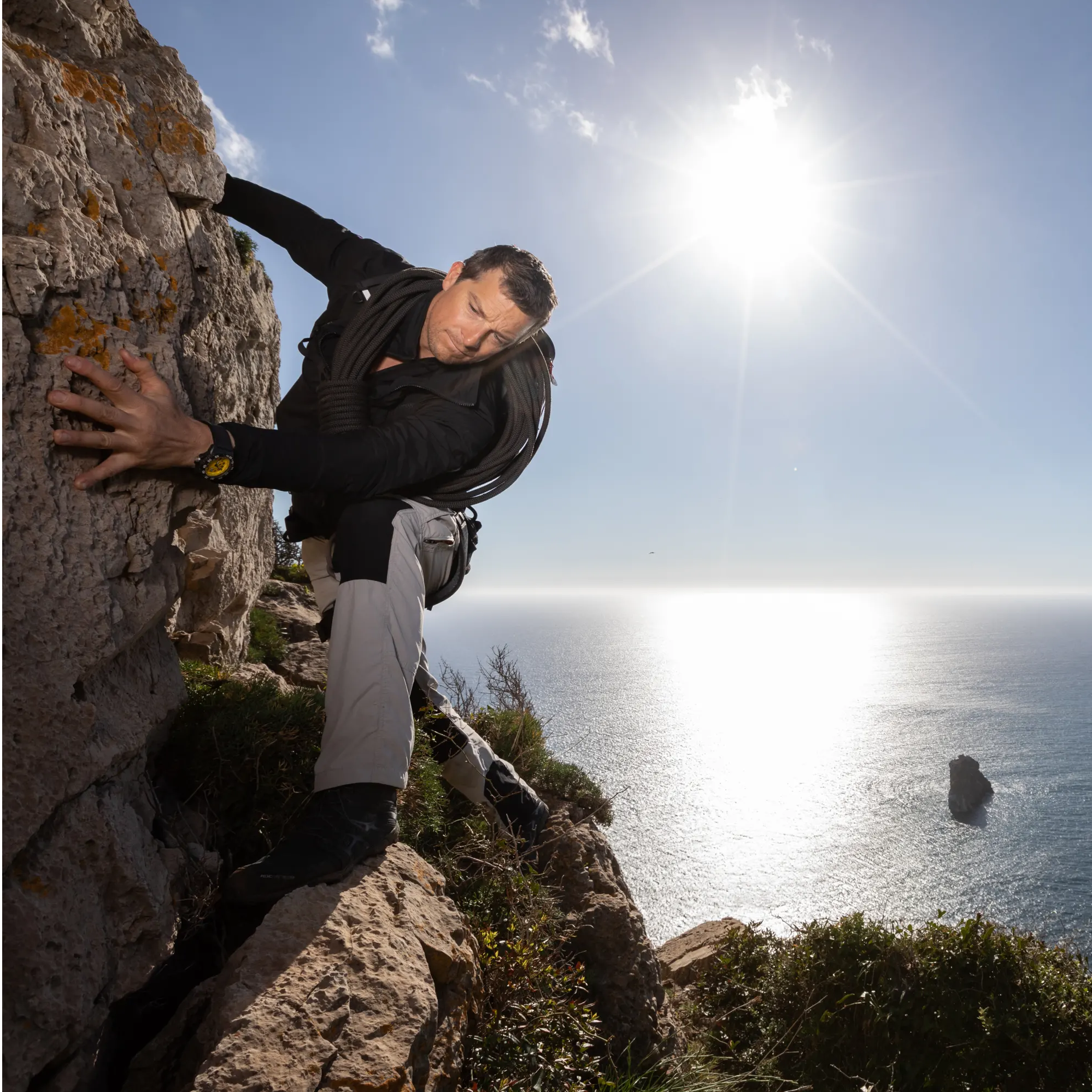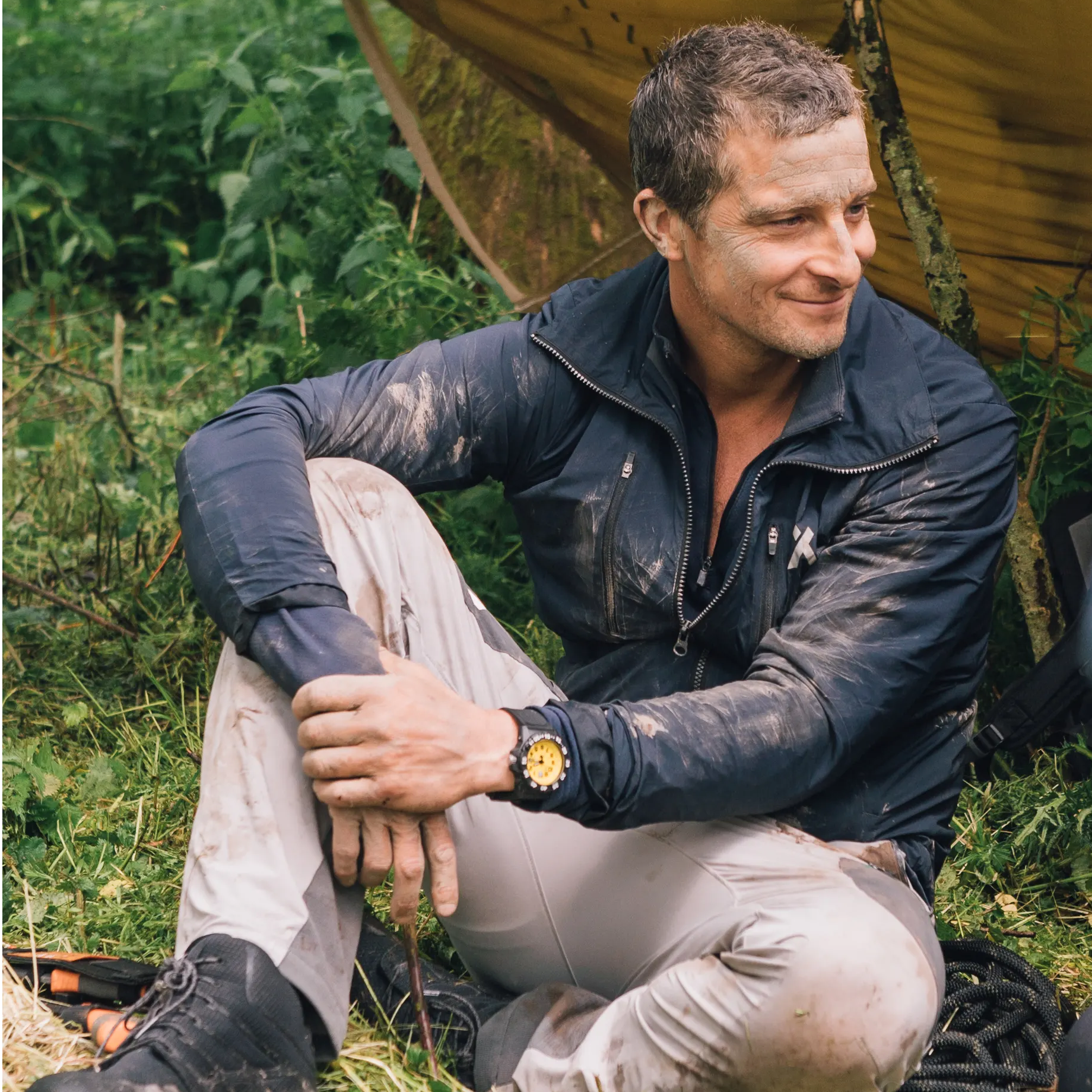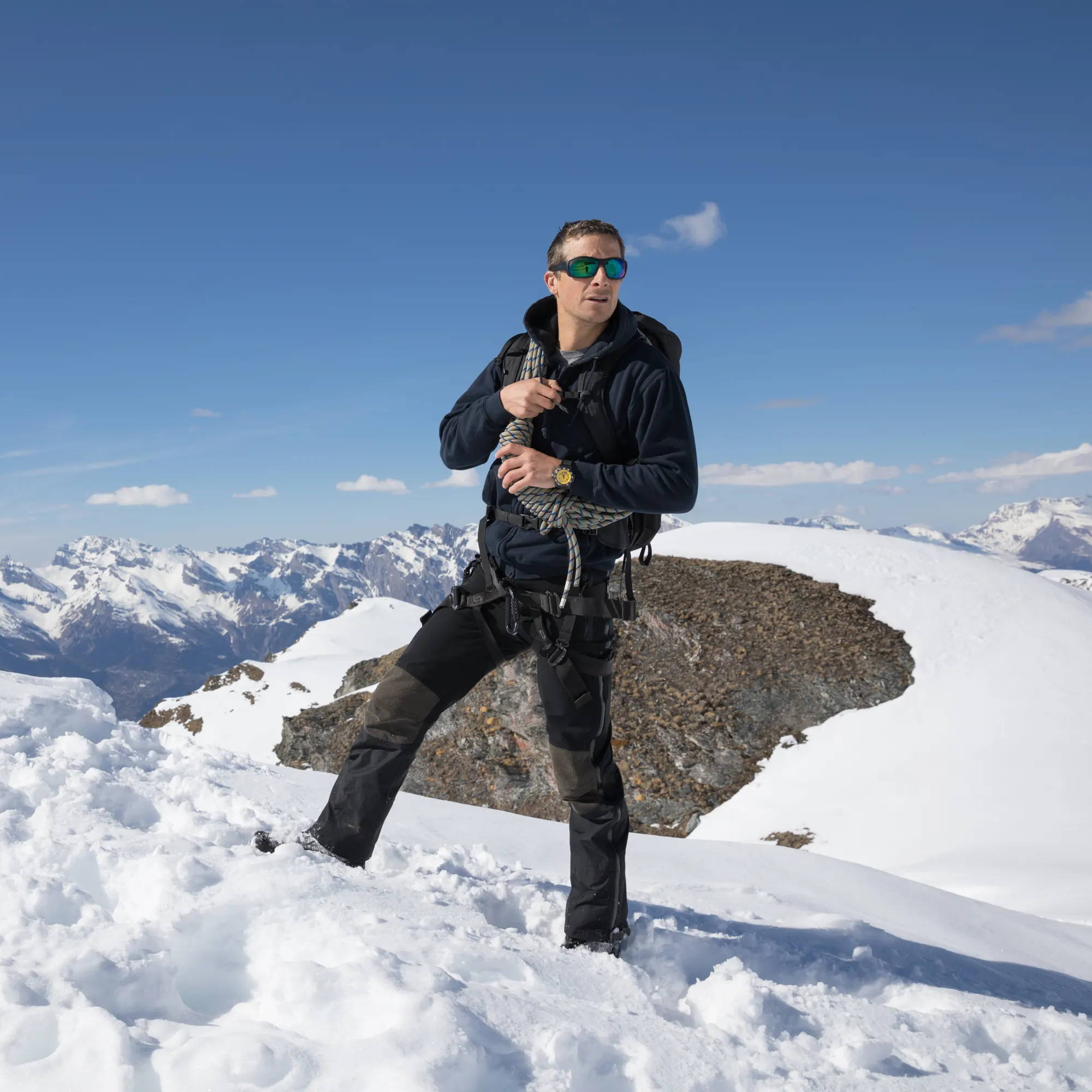 Meet Bear on Social Media