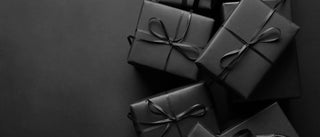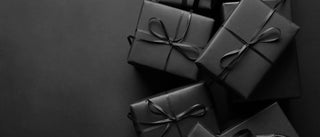 Corporate Gifts
Token of appreciation
What could be nicer than giving your employees or your customers an iconic watch? Luminox giveaways are a great way to say thank you and inspire those around you for the next adventure.
Find the perfect giveaway
Are you looking for a special gift for your employees or customers?
Contact our customer care for customized suggestions and to place your order.
Browse our website to get a first impression or to make a decision.
Contact our customer service at webshop@luminox.com for advice and to place your order. We offer volume discounts and additional gifts.
You will receive your order by post within 2-3 working days.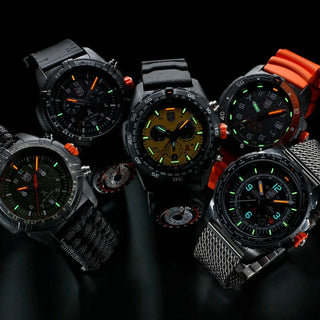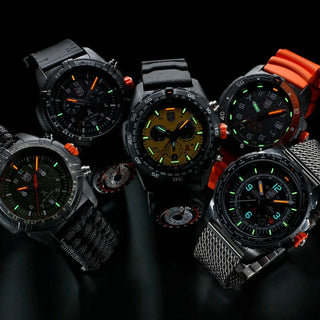 Best Selling Promotional Gifts
SEA series
Trusted and worn by elite groups around the world for more than 30 years: the perfect gift for your most adventurous employees and clients.
#tide ECO series
Make your contribution to a sustainable future: The watches from the #tide ECO series are an iconic, environmentally friendly gift.