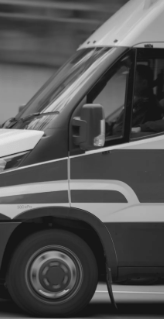 TRUSTED & REQUESTED BY ELITE PROFESSIONALS
Trusted and requested by elite forces around the globe, Luminox has earned a reputation for toughness, durability and visibility in all light conditions, making it the perfect timepiece. Durable, dependable, adventure gear. Our timepieces are never a mere accessory but always a high-quality, tough, precision piece of equipment, instilling confidence, drive and a daily dose of heroism in its wearer.
They give Luminox their full confidence:
Bear Grylls
US Navy SEALs
Icelandic Association for Search and Rescue
Sea Wolves Unlimited and Undersea Voyager Project
Lockheed Martin
heli swiss
US Air Force F-117 Nighthawk stealth jet pilots
Federal Bureau of Investigation (FBI)
US Coast Guard
U.S. Secret Service
U.S. Border Patrol
U.S. Marshal Service
US Underwater Demolition Teams (UDT)
San Francisco SWAT
San Diego SWAT
Las Vegas SWAT
US Air Force Combat Control
Texas Parks & Wildlife
Texas Rangers
Royal Thai Police Sea Dragon Frogmen
Ventura County Sheriff
Royal Canadian Mounted Police (RCMP)
Air rescue Christoph 2 Germany
Austrian Military Police
NATO Tigers 313 QN squadron, Netherlands
The Royal Dutch Armed Forces
Singapore Air Force
North Sea Diver Tunnel construction divers
Special Military Forces Israel
KOPASSUS - Indonesia Special Forces
DENSUS 88 - Detachment 88 (Special Forces Indonesian counter-terrorism squad)
GEGANA - Indonesia Special Police Forces
KOPASKA - Indonesia Naval Special Warfare
Barcelona Police Department
Puigcerda Fire Department, Spain
Bondi Lifeguards, Australia
...and many other elite troops around the world.
OFFICIALLY LICENSED BY THE DEPARTMENT OF THE NAVY
CREATED WITH INPUT FROM U.S. NAVY SEALS
OFFICIAL PARTNER OF ICE-SAR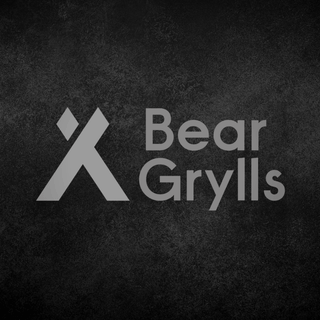 OFFICIAL PARTNER OF BEAR GRYLLS
LICENSING PARTNER OF LOCKHEED MARTIN