Born in Germany, Will began discovering and exploring different parts of the world at a young age as his father was in the US Army. Now he lives in the Philippines with his little family. Whether in front of or behind the camera, every second counts for Will and every moment holds a new opportunity for him.
What does "never give up" mean to Will?
I remember being rather anxious as a child and always ducking my head as soon as I walked into a room. Over time and with growing experience, I've managed to overcome this voice in my head. Everybody knows her. That voice telling you you're not good enough, you're not going to get anywhere in the world. From one moment to the next, the tide suddenly turned. How? I started fighting. And with every fight, new opportunities opened up for me. No matter what the fight, stand up, be brave and believe in yourself. Every day is a new chance for you to become exactly who you are meant to be. Never give up!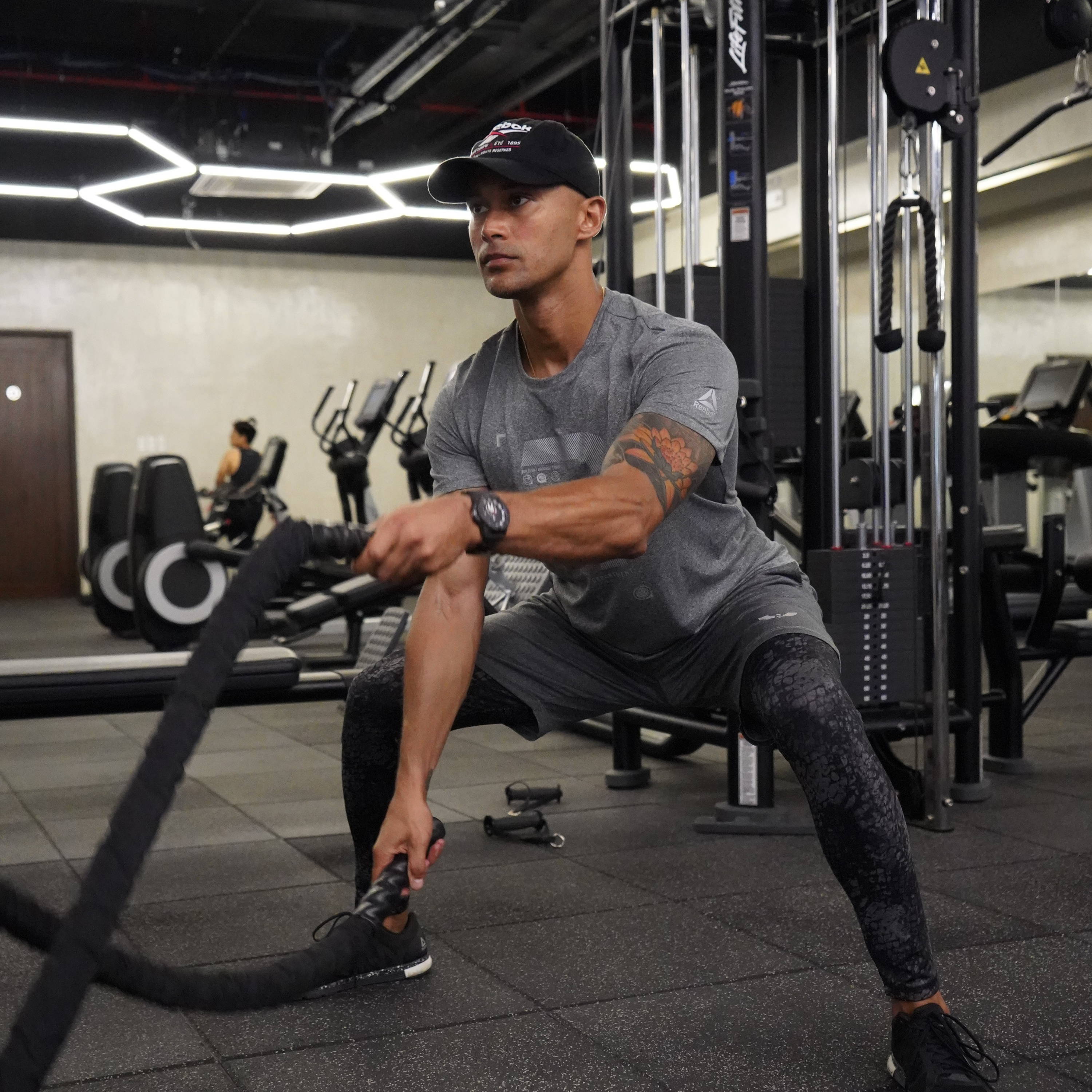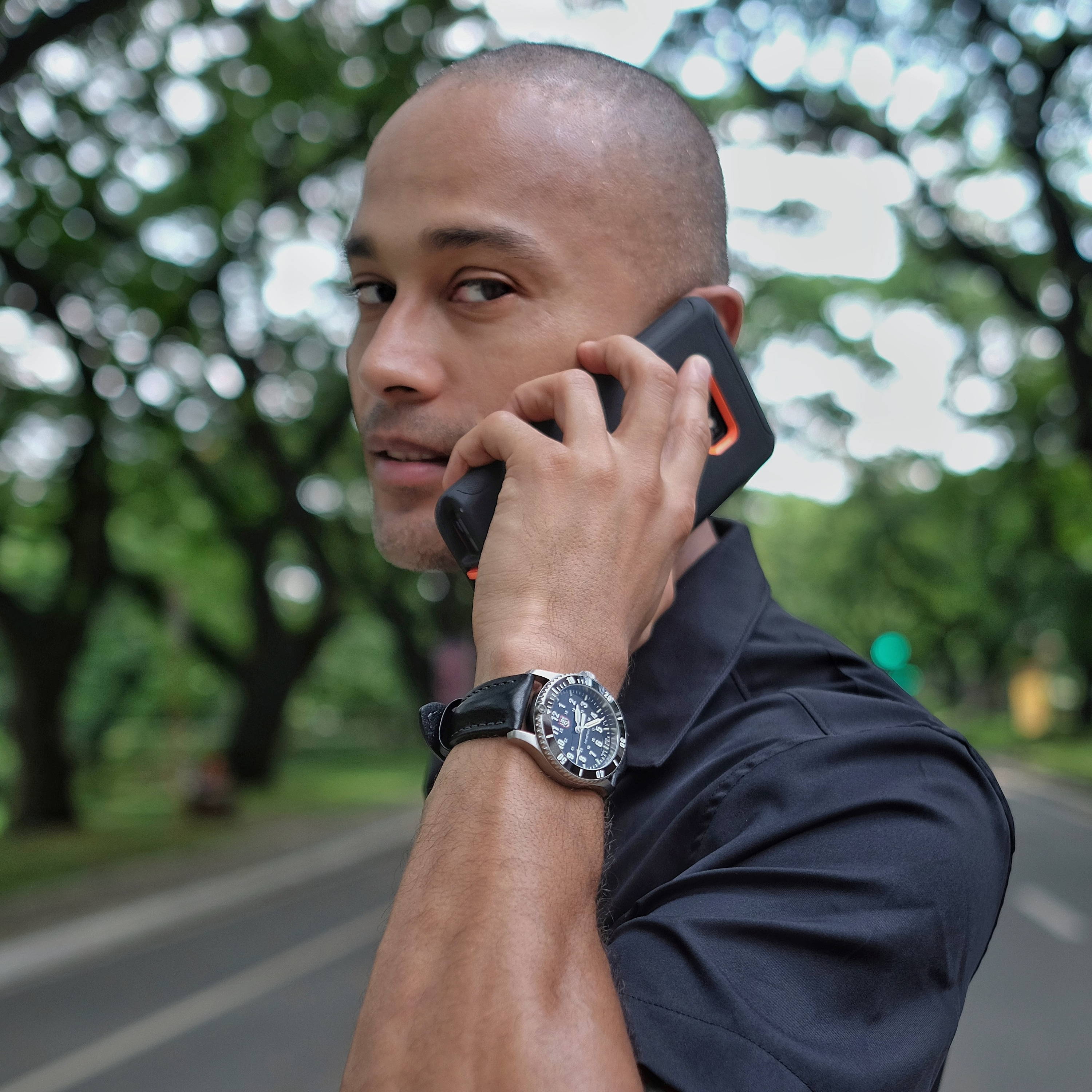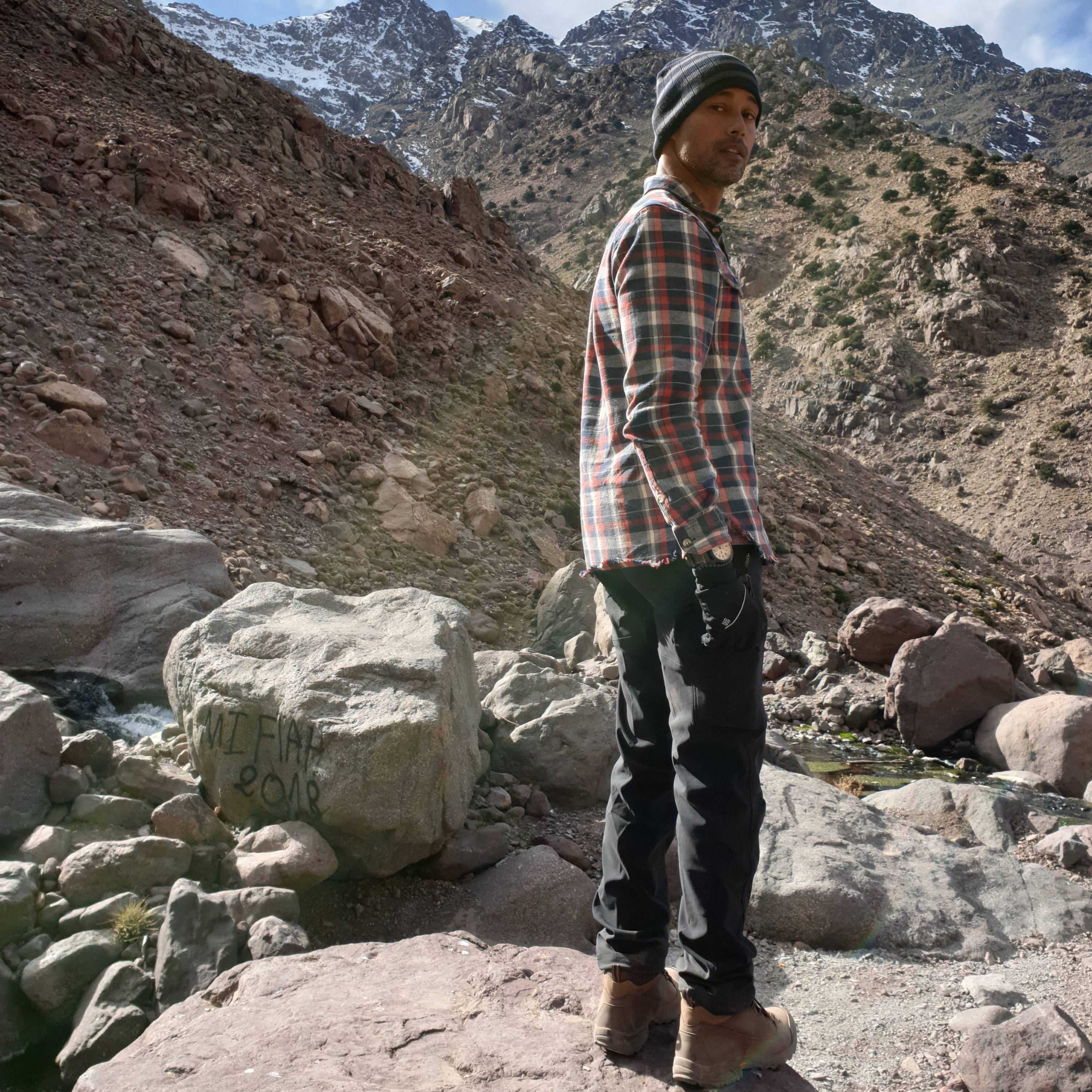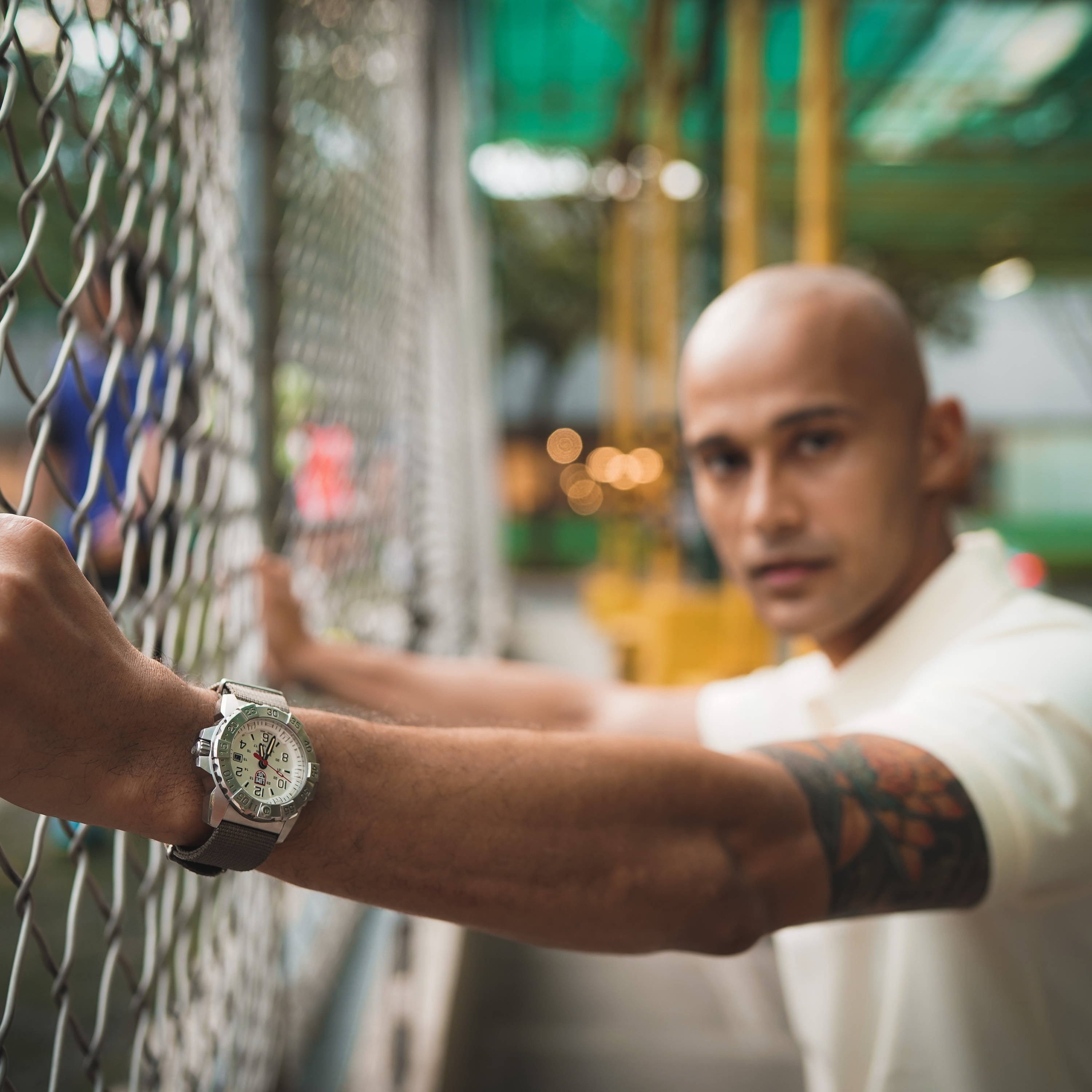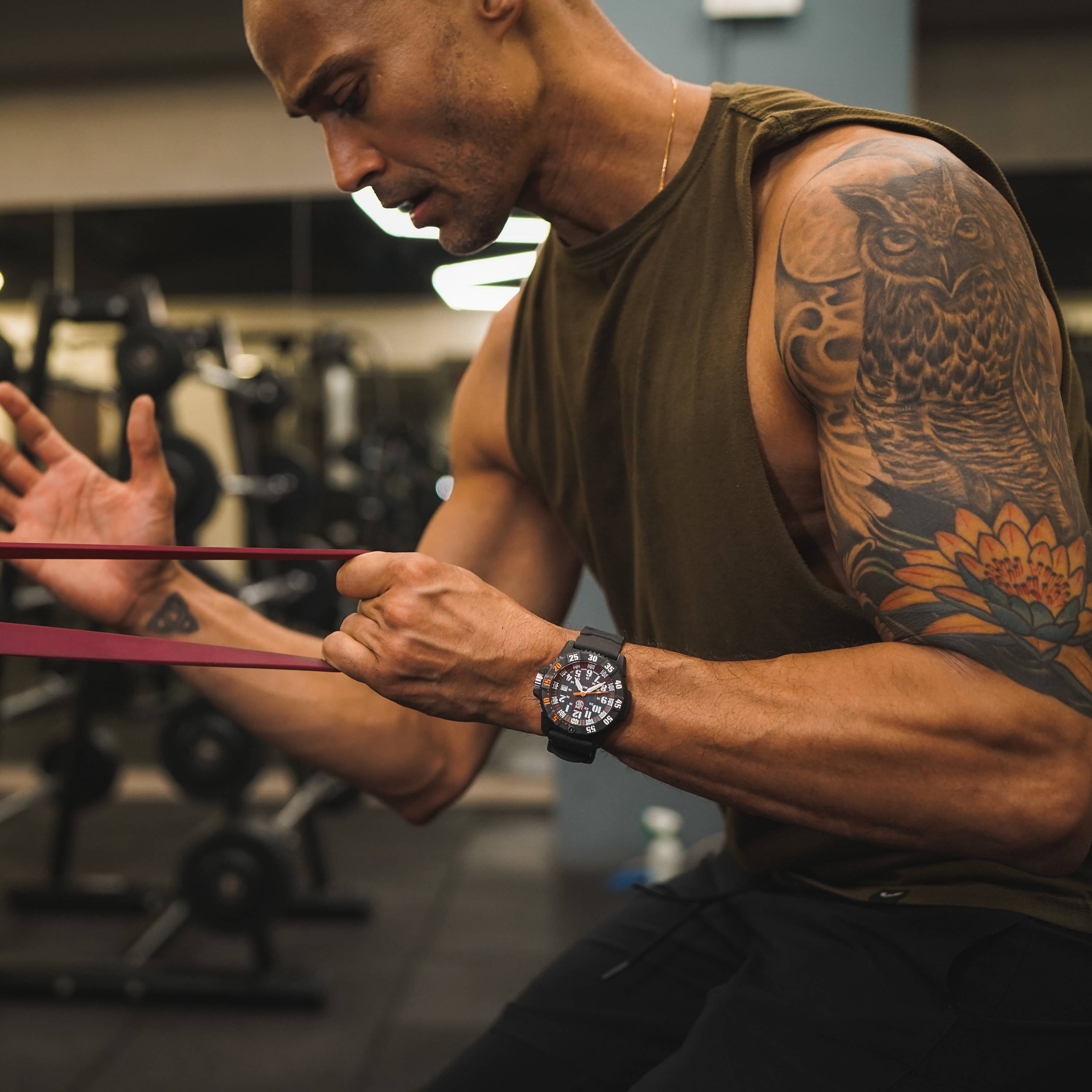 Meet Will on social media