BEAR GRYLLS SURVIVAL ECO SERIES
For our first sustainable watch, we got additional support on board alongside Bear Grylls with #tide and developed a watch with a bracelet, case and bezel made from 100% recycled materials. The two slogans "NeverGiveUp" and "EverySecondCounts" are an excellent match for the challenge we will have to face in the future.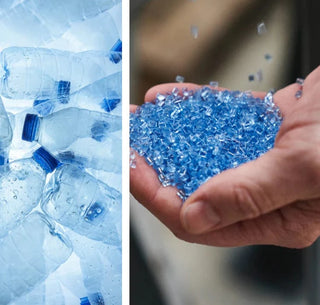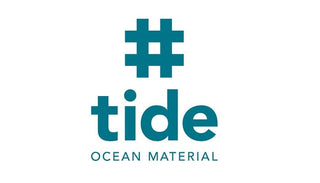 ABOUT #TIDE
#tide ocean material® consists of 100% collected plastic waste from the ocean and was developed by Swiss scientists. On five islands off the Thai coast, local fishermen are trained and paid to collect and sort the garbage from the ocean. This material is sorted, washed, shredded and converted into a granular material that can be spun into yarn, among other things. Just recently, #tide introduced another product that can be used for 3D printing.
ABOUT PROJECT AWARE
A portion of our profits goes directly to Project Aware (projectaware.org), who lead various projects around the world to protect our underwater world. Not only does our watch use 100% recycled plastic waste from the ocean, but the sale of our watches also supports their ocean conservation projects