Born in the Pacific Ocean
The Pacific Ocean is both the largest and the deepest body of water on our planet, covering nearly 30% of the Earth's surface. This large body of water is a destination for avid divers - both professionals and amateurs. Inspired by our love of adventure and the Pacific Ocean. An important tool to ensure safety below the water surface.
3120m series
Pacific Diver Ripple Collection
The Pacific Diver 39mm is available with a total of 6 models, each with different features depending on your preference and style. Three of the watches feature a "mother of pearl" dial, adding another dimension of visual aesthetics and appeal to the timepiece. Like all Luminox watches, it is equipped with Luminox Light Technology.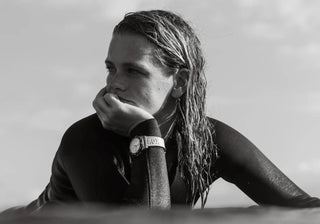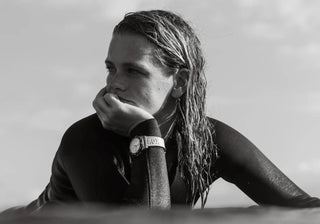 3140 series
Pacific Diver Chronograph Collection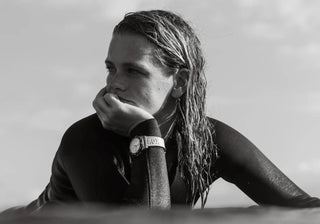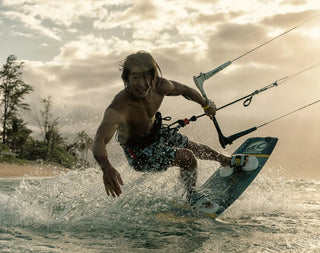 The Pacific Diver Chronograph Series 3140 is available in 9 new variations: 7 watches are equipped with an XS-XL watch strap for an easy and perfect fit, 2 with a stainless steel bracelet.
Our XS-XL watch straps are 24mm wide and feature a divers buckle with double security. These rubber straps can be tailored to fit any wrist by removing the spring bar and buckle, then trimming them for a perfect custom fit.
Even the name "Pacific Diver" conjures up images of sun-kissed beaches, palm trees, great days and even more exciting nights and adventures. Stretching from the beaches of Malibu to Hawaii, Fiji, Japan, Australia, Costa Rica and Peru, the Pacific is the world's largest and deepest ocean - a water lover's dream.
3850 SERIE
Pacific Diver Chronograph Kollektion